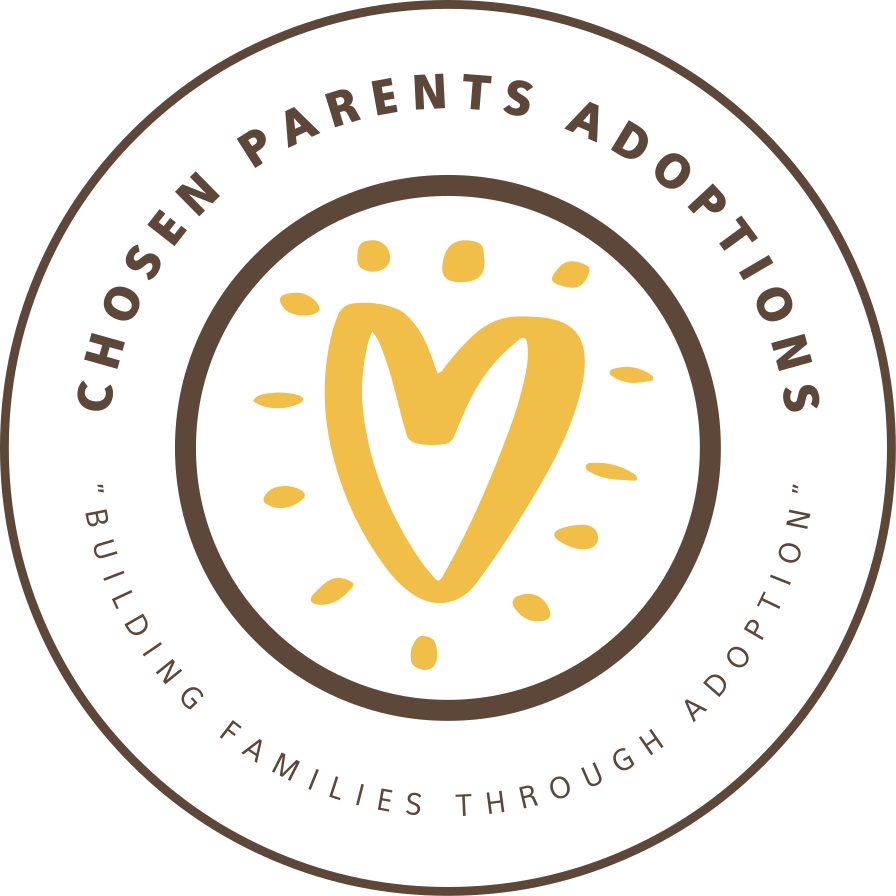 Unexpected pregnancy got you feeling stressed? With open adoption, you have the power to select and connect with the family who will give your baby a loving home. Dial (866) 222-9284 or (866) BABY BUG now. You might qualify for free housing and living expenses. We're available around the clock, ready to answer your call and connect you with licensed experts.
Click on the photos to read the full profile of some of our adopting families .
Chosen Parents Adoptions is a reputable service that connects individuals with licensed adoption agencies and attorneys across the United States. If you are currently facing an unexpected pregnancy and are contemplating adoption, we can provide valuable insights into various adoption services, enabling you to make an informed decision that aligns with your specific needs.
For instance, some of these services specialize in faith-based adoptions, while others offer accommodation, and we can provide detailed information about the housing options available. We understand that your preferences may vary, whether you desire a more intimate experience with a smaller, personalized company offering emotional support, or if you lean towards a larger corporate agency. We can guide you through the advantages of each choice.
Since our reach is national, we can also explore relocation options, allowing you to choose the location that suits you best. We are committed to ensuring that you don't end up with a service that doesn't meet your expectations. Our aim is to tailor your adoption professional referral to match your unique needs and preferences, ensuring that you are connected with the right professional for your situation.
We can also help clarify the differences between attorney-led adoptions and agency-based adoptions, as their suitability can vary depending on the circumstances surrounding the birth of your child. It's worth noting that there are online services that may not be attorneys or agencies but rather unregulated adoption facilitators. These entities can be difficult to discern, often disguising themselves as legal or adoption centers, potentially misleading individuals into believing they are dealing with attorneys or agencies. In addition, they may be geographically distant. Chosen Parents Adoptions, however, ensures that you are introduced only to licensed and regulated professionals, providing you with local representation.
Our lines are open at (800) 488-3238 should you wish to reach out to us directly.
Regarding open adoption, it's important to understand that some services claim to offer open adoption while providing limited information about the adoptive family, often only offering first names. We don't consider this level of transparency as a genuine open adoption. True open adoption involves choices, such as phone contact, video chats, or in-person visits. We can help you navigate these options.
If you're wondering about eligibility for living expenses or have legal questions, we can assist in obtaining answers. We can also arrange a free attorney consultation to address your legal concerns.
If you prefer to work with a local service, we can accommodate that as well. Let's discuss your specific needs, and we can appoint a local professional from our national network who is best suited to assist you. The best part is that there's no need for you to travel; they will come to you.
Our ultimate goal is to make this journey a positive experience for you, and we are committed to being available throughout. Chosen Parents Adoptions is a unique service utilized by licensed adoption agencies and attorneys across the United States. If you are facing an unplanned pregnancy and considering adoption, we are here to help you find the most suitable service to meet your needs.
Please note that while we provide valuable guidance, we are not attorneys or a legal center and cannot offer legal advice. It's important to note that Chosen Parents Adoptions is not a licensed child placement agency, so we do not place or locate children for adoption. We primarily function as an attorney and agency referral service.