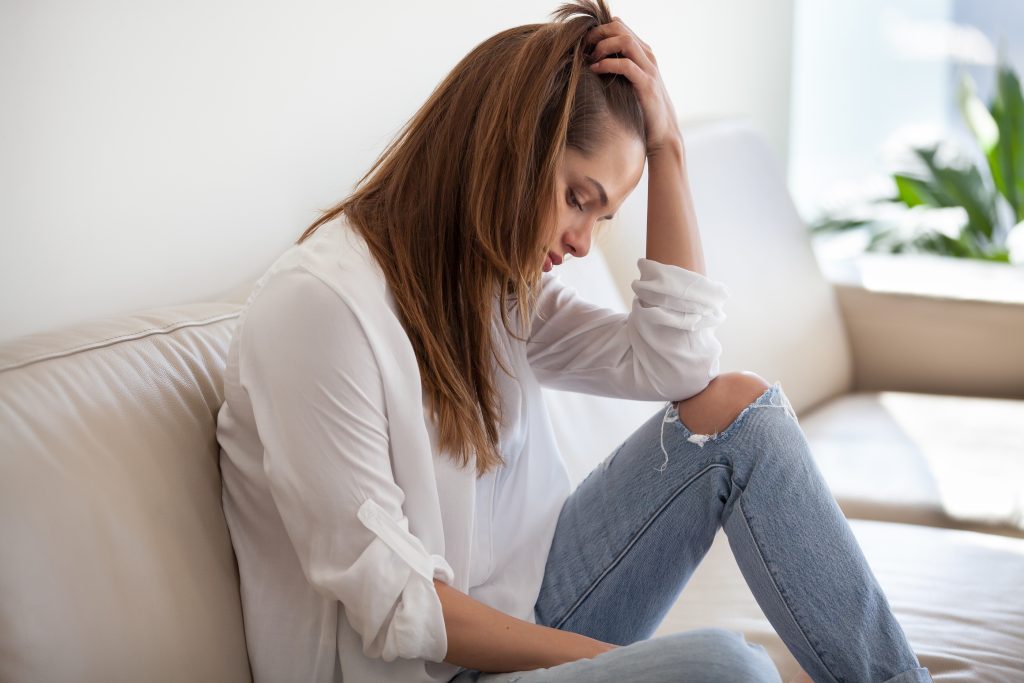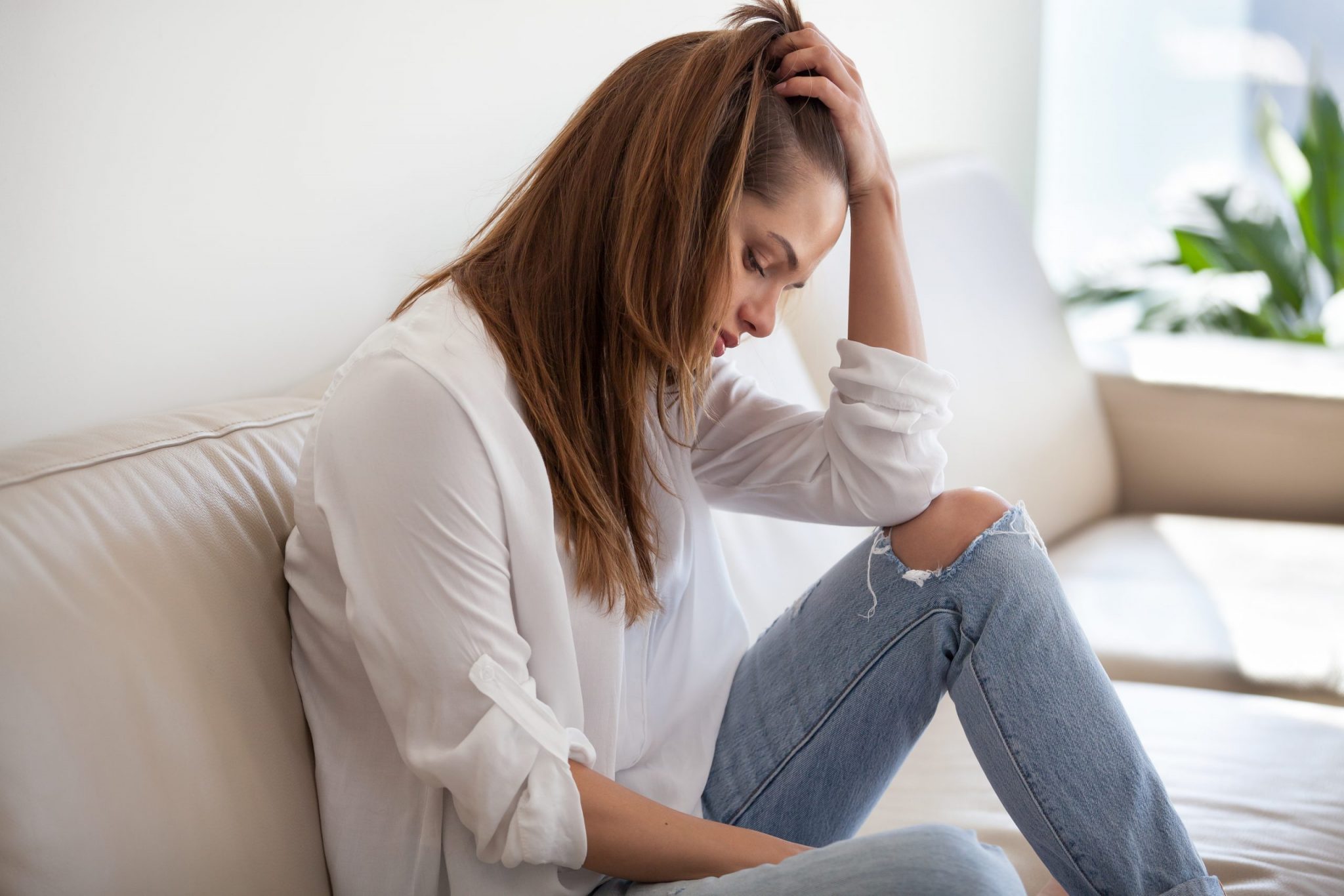 Unplanned pregnancy ? Feeling overwhelmed ? We are YOUR advocates. Let us help you. Open adoption allows YOU to choose and meet the family that adopts your baby. Call (866) 222-9284 OR 866 BABY BUG. FREE attorney consultation. FREE housing and living expenses available. Open 24/7. LOCAL REPRESENTATION We are here to take your call .
Click on the photos to read the full profile of some of our adopting families .
Chosen Parents Adoptions
Chosen Parents Adoptions is a highly qualified service that networks with licensed adoption agencies and attorneys throughout the United States. If you are currently dealing with an unplanned pregnancy and are considering adoption, we can describe to you the advantages of multiple services so that you can make an informed decision as to which service will best fit your needs. For example, some services may specialize in faith based adoptions, some services offer housing and we can describe the housing that is available. Do you have a preference for a small personal company with a lot of one on one emotional support , or do you prefer a large corporate agency ? We can tell you the advantages of each . Because we are national , we are able to discuss relocation as well, and let you choose where you would like to relocate to. Don't get stuck with a service that you aren't going to be happy with, we will tailor your adoption experience according to your needs and wants , and make sure that you are matched up with the right professional for you. Let us explain the difference between an attorney adoption and an agency adoption. There can be advantages or disadvantages to each depending on where your baby is born. There are many services that advertise online that are neither attorneys or agencies, but that are rather, unregulated adoption facilitators. It is almost impossible for the average person to see through these companies, as they refer to themselves as legal centers, or adoption centers, which gives the reader the impression that they are dealing with an attorney or agency. In addition , they may be thousands of miles away. We will make sure that you are introduced only to licensed and regulated professionals , and that you have local representation. We are available by phone at (800) 488-3238.
What is open adoption ? Some services do not allow you to get to know the family personally , they may only give first names and no real identifying information, and call it an open adoption. We do not consider this type of an arrangement an open adoption at all. Do you want phone contact ? Video chats ? In person visits ? It is important that you understand your options. Are you eligible for living expenses? We can get those answers for you. Do you have legal questions ? Let us coordinate a free attorney consultation so that you can get those questions answered. Want to deal with a local service ? No problem. Let's discuss your needs, and then we can appoint the local professional from our national network that is best suited for you. And no need to travel, they will come to YOU. Our goal , as your advocate, is to make this a positive journey for you, and we will be available to you throughout.